ALA Mode Banquets
Gulmohar Cross Road No.9. JVPD Scheme,(Next to Tilak Udyan) Juhu, Mumbai- 400049 , India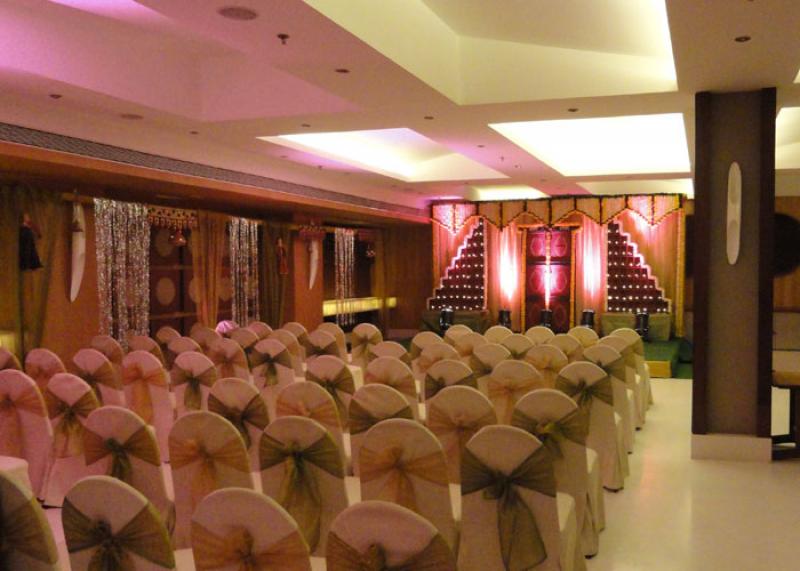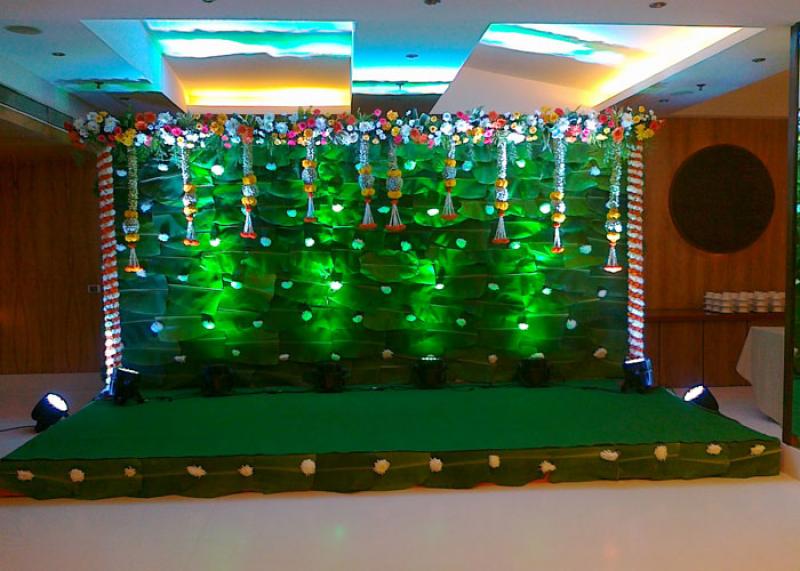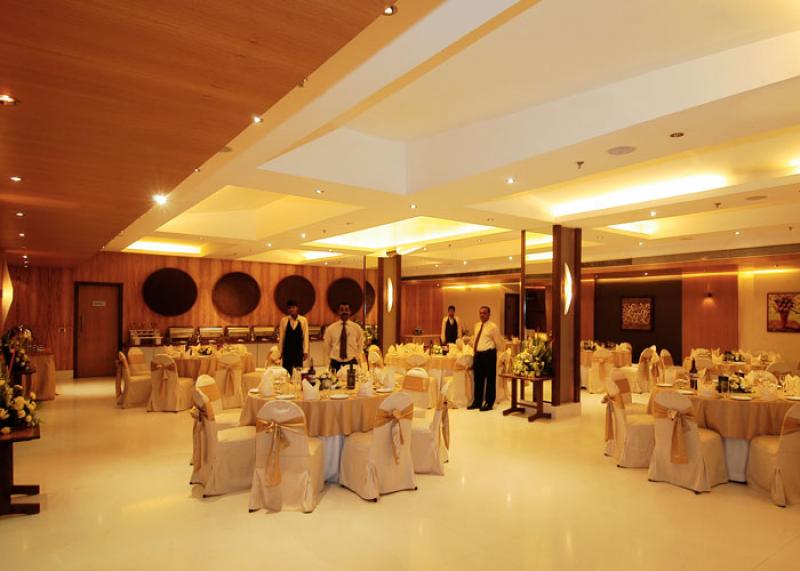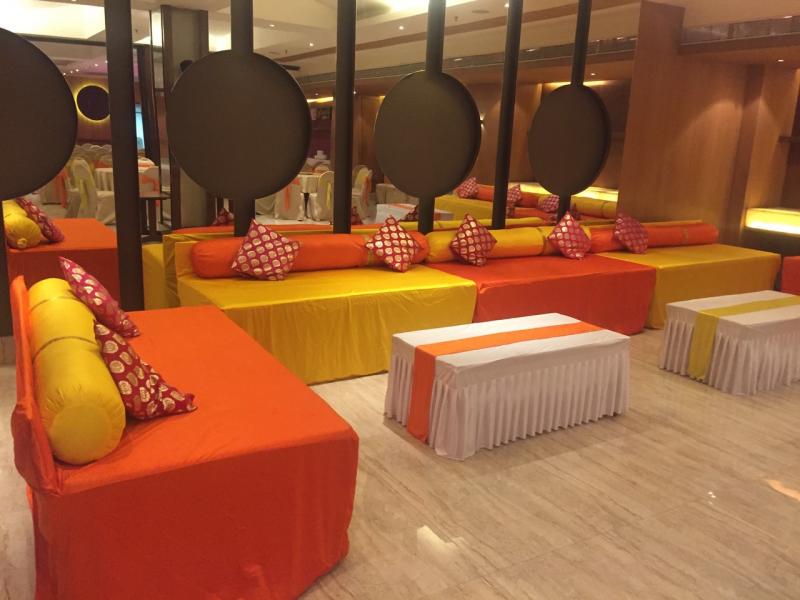 GOOD FOR
Weddings

Birthday Party

Engagement

Family Functions

Communion

Official Event
Go Back - >
GOOD FOR
+4 More
Weddings

Birthday Party
Quick Review
monopoly


Renting

₹0

Decoration Starts

n/a
Amenities
Grand Entrance

Valet Parking

Catering Available

WiFi

Handicap Access
Go Back - >
Amenities
+3 More
Grand Entrance

Valet Parking
100% Moneyback Guarantee
7 Days
Moneyback
Guarantee

Upto Rs.100
Paytm
Cashback

Tell me
How it
Works
For ₹2000 only
Visit banquet within 7days
Expected time 2days
Get quote over SMS
Food Pricing and Packages
SEATING CAPACITY

Cluster seating
Not Allowed

Theatre seating
Not Allowed

Ushape seating
Not Allowed

Hollowsquare seating
Not Allowed

Boardroom seating
Not Allowed

dancefloor seating
Not Allowed
About us
A la Mode Banquets is managed by a team of Professionals from the Hospitality industry. It is situated in the high profile JVPD Scheme residential area and is adjacent to the renowned Ecole Mondiale School, with ample parking space in the near vicinity. The interiors of the Hall are contemporary chic and have been designed by a leading Architect/interior designer of Mumbai.

COSY, COMPACT, COMFORTABLE - With a capacity of 50 to 350 people, the two level halls have the convenience of a lift and can be used together or separately. It is an ideal location for engagements, birthday parties, kitty parties, get to gethers, corporate seminars, conferences and training programmes.

The fully equipped modern kitchen is operated by a team of permanently employed, trained chefs who can turn out an exquisite range of culinary delights to suit the most discerning palates. Our Menu comprises of over 300 items from the Gujarati, Rajasthani, North and South Indian cuisines as well as popular options from Chinese, Thai, Mexican and Continental range.