FM Banquet
8/B,Udyog Nagar, Kamath Club Lane, Off S.V. Road, Goregaon(W.), Mumbai - 400062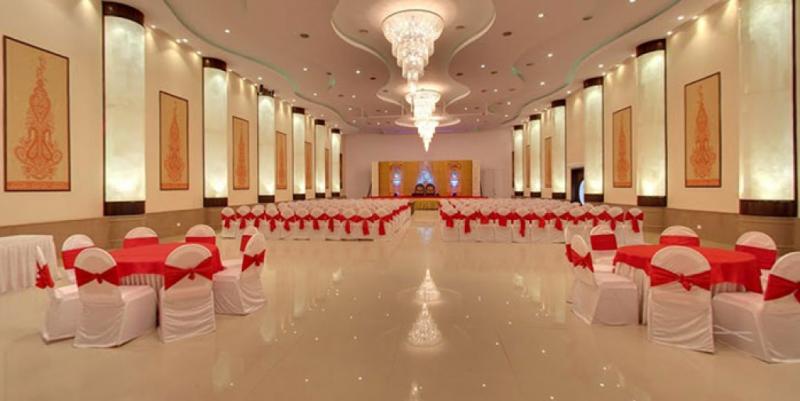 GOOD FOR
Weddings

Birthday Party

Engagement

Family Functions

Product Launch

Official Event
Go Back - >
GOOD FOR
+4 More
Weddings

Birthday Party
Quick Review
monopoly


Renting

₹0

Decoration Starts

n/a
Amenities
Valet Parking

WiFi

Handicap Access
Go Back - >
Amenities
+1 More
Valet Parking

WiFi
100% Moneyback Guarantee
7 Days
Moneyback
Guarantee

Upto Rs.100
Paytm
Cashback

Tell me
How it
Works
For ₹2000 only
Visit banquet within 7days
Expected time 2days
Get quote over SMS
Food Pricing and Packages
SEATING CAPACITY

Cluster seating
Not Allowed

Theatre seating
Not Allowed

Ushape seating
Not Allowed

Hollowsquare seating
Not Allowed

Boardroom seating
Not Allowed

dancefloor seating
Not Allowed
About us
FM Banquet halls are available for conferences, seminars, workshops, banqueting, lectures, official meetings, formal discussions, exhibitions, film and photo-shoots, events, marriages, engagements, marriages, sangeet functions, birthday parties ,anniversary celebrations and many other occasions.

The exquisite interior has high ceilings, separate areas for each important part of our event and is subtly decorated giving each space a comfortable and airy atmosphere.

Newly renovated with no expense spared, FM Banquet Hall is a full service luxury banquet facility perfect for wedding, receptions, social receptions, corporate functions, proms and much more. Our facilities provide all the services you need. We offer a wide variety of equipment to assist you through any function.

Our professional staff and owners will always be on hand to help you through any questions or concerns you may have. We will go that extra mile to assure your functions are successful.