Fortune - Banquet & Caterers
Shiv Puja Complex, Citylight Road, Surat - 395007, Above Bank Of Baroda .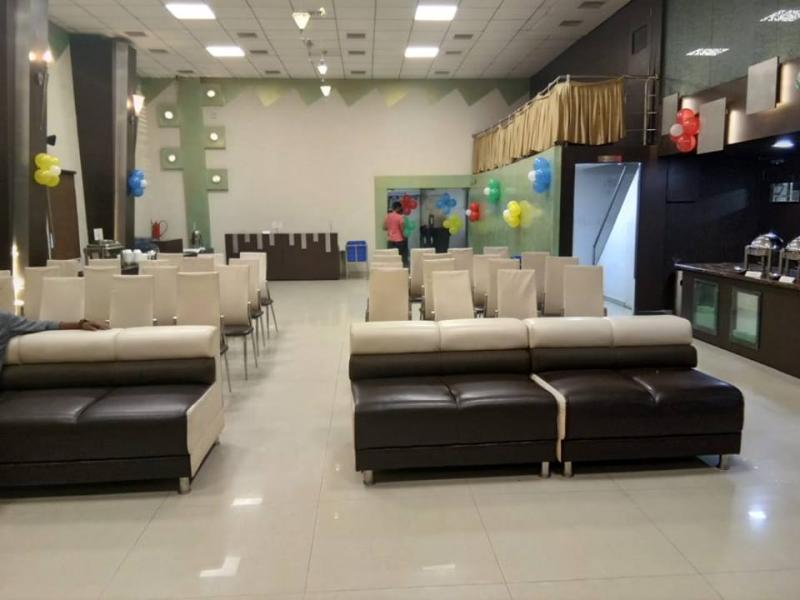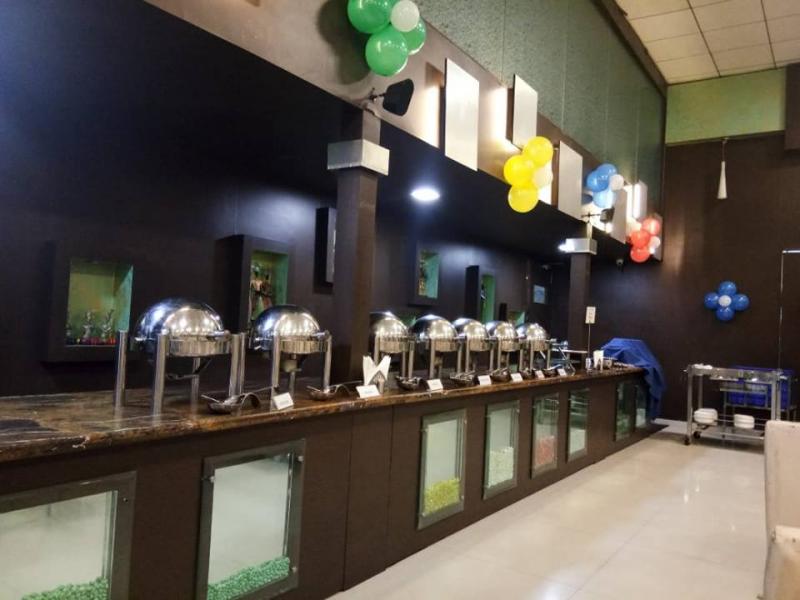 GOOD FOR
Weddings

Birthday Party

Engagement
Go Back - >
GOOD FOR
+1 More
Weddings

Birthday Party
Quick Review
monopoly


Renting

₹75,000

Decoration Starts

n/a
100% Moneyback Guarantee
7 Days
Moneyback
Guarantee

Upto Rs.100
Paytm
Cashback

Tell me
How it
Works
For ₹2000 only
Visit banquet within 7days
Expected time 2days
Get quote over SMS
Food Pricing and Packages
SEATING CAPACITY

Cluster seating
Not Allowed

Theatre seating
Not Allowed

Ushape seating
Not Allowed

Hollowsquare seating
Not Allowed

Boardroom seating
Not Allowed

dancefloor seating
Not Allowed
About us
Planning a function? Are you confused whether to look out for great ambiences or quality food? What if we give you both and that too in a very affordable package! Come to us and we'll make sure that you will enjoy till the very end! Not to forget the memorable compliments that you'll receive after the party! Get in touch now!