Myrah Banquets
Prasad Square, 164 AJC Bose Road, Kolkata - 700 014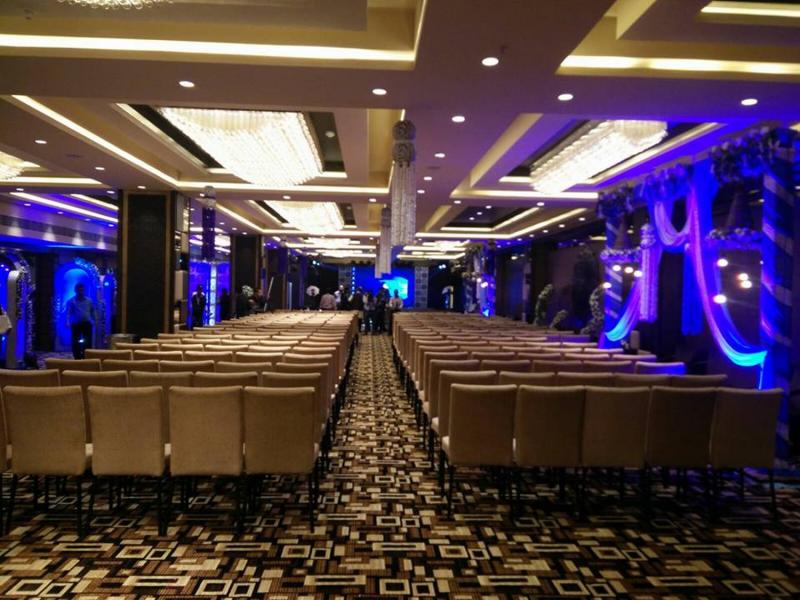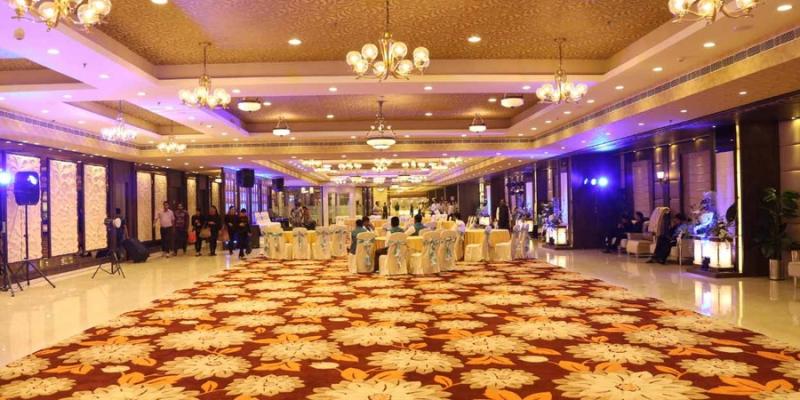 GOOD FOR
Weddings

Birthday Party

Engagement

Family Functions

Communion

Board Meetings

Product Launch

Official Event
Go Back - >
GOOD FOR
+6 More
Weddings

Birthday Party
Quick Review
nonmonopoly


Renting

₹0

Decoration Starts

n/a
Amenities
Valet Parking
Go Back - >
Amenities
Valet Parking
100% Moneyback Guarantee
7 Days
Moneyback
Guarantee

Upto Rs.100
Paytm
Cashback

Tell me
How it
Works
For ₹2000 only
Visit banquet within 7days
Expected time 2days
Get quote over SMS
Food Pricing and Packages
SEATING CAPACITY

Cluster seating
Not Allowed

Theatre seating
Not Allowed

Ushape seating
Not Allowed

Hollowsquare seating
Not Allowed

Boardroom seating
Not Allowed

dancefloor seating
Not Allowed
About us
The Myrah Banquets with its contemporized antique & plush design will prove to be the ideal venue for your banqueting events. We Provide the Best Wedding Halls In South Kolkata.

Myrah banquet has a blend of contemporary and ornate decor which is sure to leave your guests mesmerised. The stage with its permanent truss and plush settings are sure to match up to all your needs and highlight your special event in a grand way.

We also provide you with the luxury of a private bridal suite cum lounge with the breathtaking panoramic view and attached spacious dressing room keeping your comfort in mind.

Our objective is to provide quality service to our guests for their special events and leave them with an experience unmatched through professionalism and world class hospitality.