Prasang Banquet Hall & Status Hall
Opposite Railway Station, Varachha, Surat, Gujarat 395003.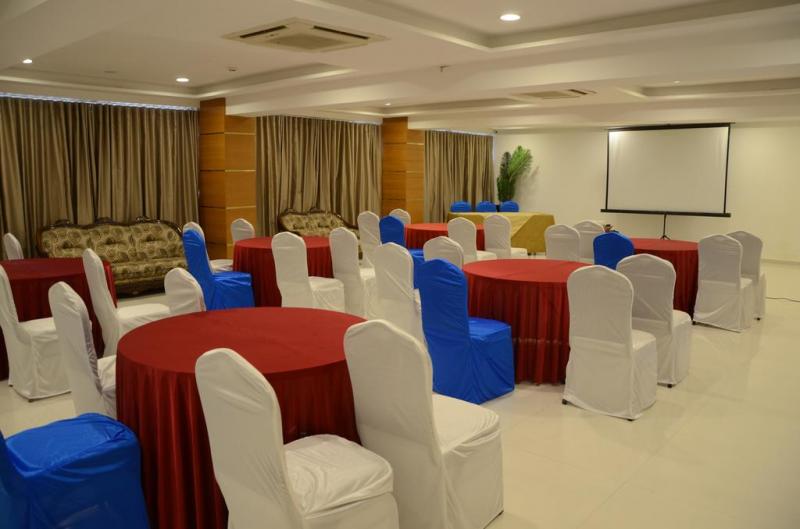 GOOD FOR
Weddings

Birthday Party

Engagement
Go Back - >
GOOD FOR
+1 More
Weddings

Birthday Party
Quick Review
monopoly


Renting

₹50,000

Decoration Starts

n/a
100% Moneyback Guarantee
7 Days
Moneyback
Guarantee

Upto Rs.100
Paytm
Cashback

Tell me
How it
Works
For ₹2000 only
Visit banquet within 7days
Expected time 2days
Get quote over SMS
Food Pricing and Packages
SEATING CAPACITY

Cluster seating
Not Allowed

Theatre seating
Not Allowed

Ushape seating
Not Allowed

Hollowsquare seating
Not Allowed

Boardroom seating
Not Allowed

dancefloor seating
Not Allowed
About us
Can't find a venue for a large crowd? Don't worry, you're at the right place. Welcome to Prasang Banquet Hall & Status Hall	. We have a large PAX value which helps you accommodate all your guests without making the place claustrophobic. We have ample seating space for both the function as well as near the Food counter. Also, you really need to taste the food to believe it. We have specialized and well-experienced ushers, hostesses and chefs who will make sure that you recommend us to your friends and extended family for any upcoming function.