Raj Darbar HAll
C/O Lords Park Inn Hotel Delhi Gate, Ring Rd, Surat - 395003.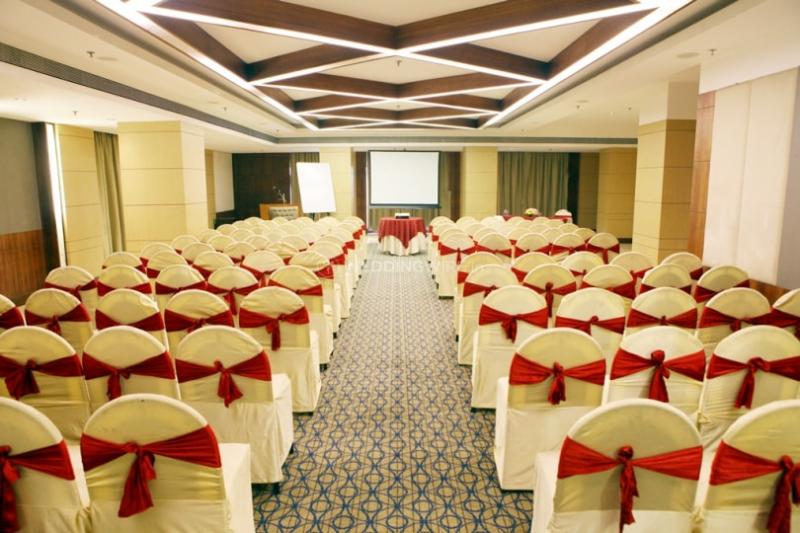 GOOD FOR
Weddings

Birthday Party

Engagement
Go Back - >
GOOD FOR
+1 More
Weddings

Birthday Party
Quick Review
monopoly


Renting

₹70,000

Decoration Starts

n/a
Amenities
Free Parking

Welcome Board

Helpdesk
Go Back - >
Amenities
+1 More
Free Parking

Welcome Board
100% Moneyback Guarantee
7 Days
Moneyback
Guarantee

Upto Rs.100
Paytm
Cashback

Tell me
How it
Works
For ₹2000 only
Visit banquet within 7days
Expected time 2days
Get quote over SMS
Food Pricing and Packages
SEATING CAPACITY

Cluster seating
Not Allowed

Theatre seating
Not Allowed

Ushape seating
Not Allowed

Hollowsquare seating
Not Allowed

Boardroom seating
Not Allowed

dancefloor seating
Not Allowed
About us
A function that starts on time, is the one that is enjoyed the most. And how can you start on tie, if your guests take time to reach the venue? No worries here, our Banquet location is very easy to access and popular to spot it out. We are easily accessible by all modes of transport that will ensure that you do not have to listen to stuck like "We couldn't find the place" etc. This is not it yet, we have a whole set of multi-cuisine delicacies that will leave you wanting for more. The ambience is excellent and we are proud of the way our decor meets the clients expectations. You need traditional, we have it. You need contemporary, we have that as well. All you need to do is get in touch with us now!